The Real Estate of the Luberon by your side…
Who are we?

---
More than a state of mind... a commitment
"Provence Home" is first and foremost a team of professionals who share the conviction that nothing can be built without the trust of an authentic relationship with each client. Created in 2013, our agency has become a major player in the Luberon, with around fifty charming properties sold each year.
Our team, of about ten people, is recognized for its expertise of our geographical sector, for its professional skills and its international marketing investments. This is what emerges from the opinions of our customers collected by Opinion System, AFNOR approved.
Our team has acquired a strong reputation thanks to its results and the satisfaction of its customers. We combine our solid knowledge and expertise of the real estate market, its financial and legal components, with a quality, global and effective communication policy. It is our energy and expertise that we put at the service of our customers, who recognize us as a dynamic team at their service.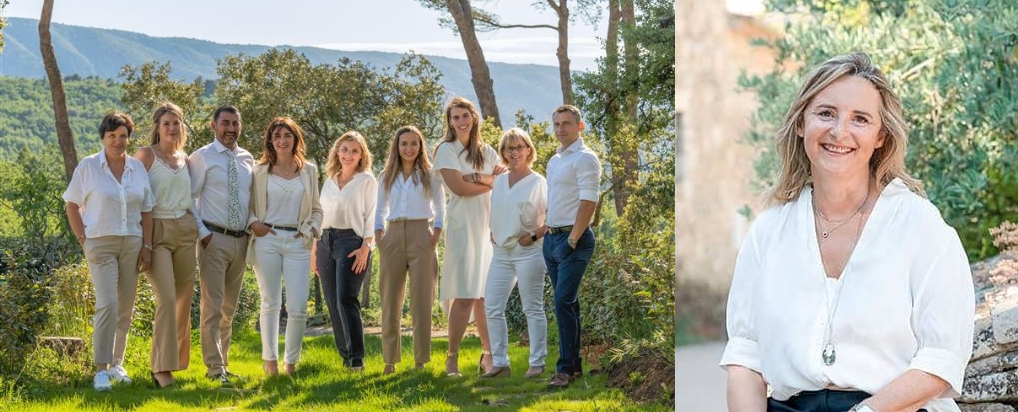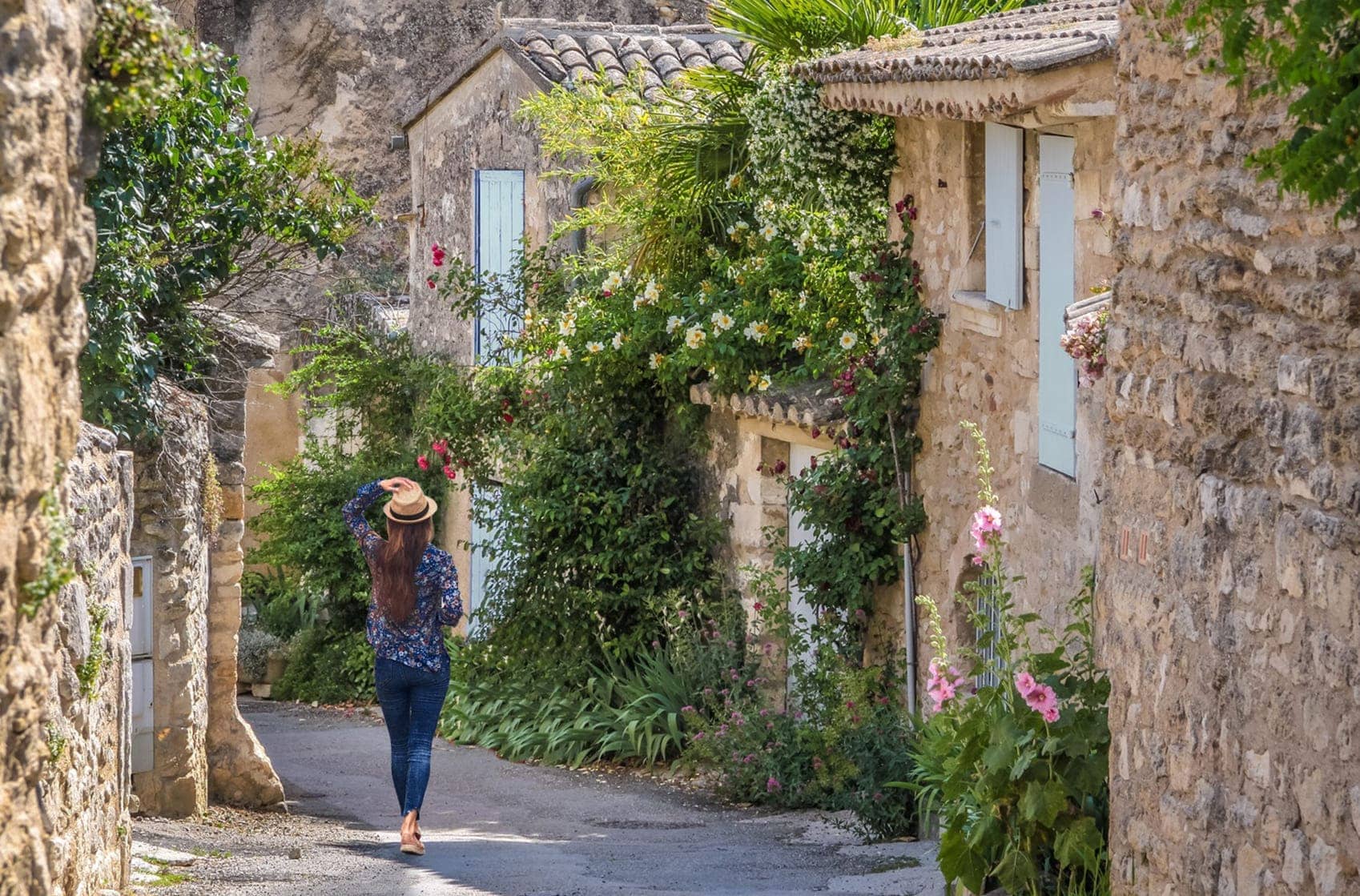 A location like no other
Our agency based in Oppède specializes in the sale of charming properties in Provence. We offer a selection of properties in a highly sought-after region located between the Luberon in the South, the Monts de Vaucluse in the North, the Pays de Sorgues and the Comtat Venaissin in the West and the Pays d'Apt in the East. Since 2020, lifestyles have evolved considerably.
Previously, our market was that of second homes with a large majority of foreign buyers. For the past two years, a longing for nature, spacious homes to receive loved ones and teleworking, have changed the nature of our buyers and their research. Our region being close to the TGV station and the airport, sales have exploded, and the price of real estate has obviously followed this trend. In addition, investors are looking to secure their cash in stone.
When we deal with a property for sale under exclusive mandate, whose proposed price corresponds to the estimated value, the average offer period is three weeks. As far as the transaction is concerned, between the offer and the signing of the deed of purchase, it takes about four months.
---